PRESS RELEASE: Aremde's NEXUS One Wins Best New Product Award at World of Coffee, Berlin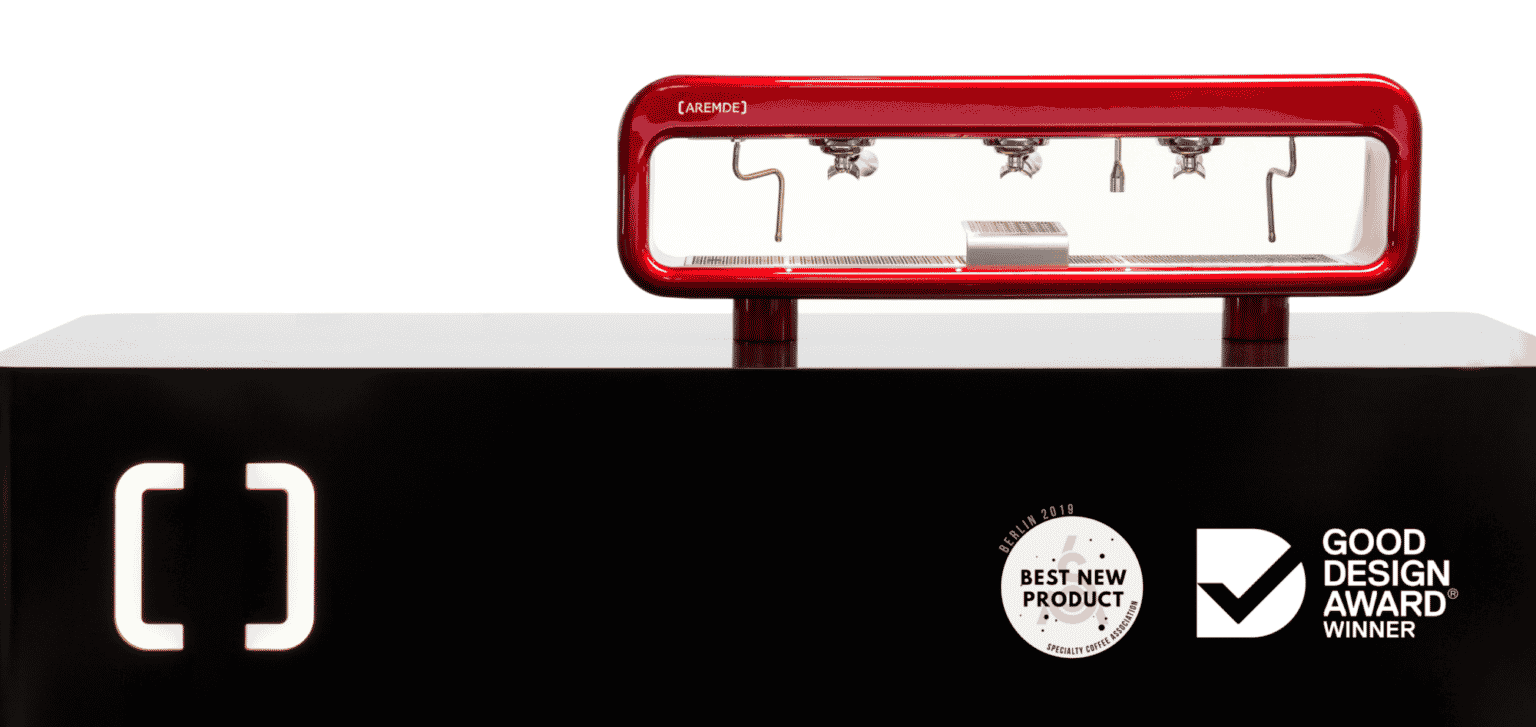 World of Coffee is one of the biggest events in the global specialty coffee industry. Baristas, roasters, coffee technicians, distributors, manufacturers and designers come together from across the globe to celebrate and appreciate our industry. This year's WoC was hosted in Berlin. 
With eyes from all over the world, World of Coffee Berlin was the perfect stage to launch our NEXUS One in Europe. The interest in the Nexus One was overwhelming. Hundreds of people came to see our machine; many reached their hands through the machine as they couldn't believe that the machine was completely open- the wall of steel had been removed.
The event was made even more special when NEXUS One won the Best New Product award in the Commercial Coffee and Tea Equipment category and MODUS ONE advancing to the finals.
Each year, the Specialty Coffee Association's Best New Product Competition recognises new products that move our industry forwards. Products are selected based on criteria defined by SCA, evaluated based on quality and value to the specialty coffee and tea industry and additional factors such as sustainability and functionality.  
We are incredibly grateful and humbled by this prestigious award. Our Aremde team is delighted that the specialty coffee industry shares our vision for a better customer experience, the celebration of coffee making and the beauty of minimalist design.