NEXUS ONE


FOR TRUE COFFEE MASTERS O

NLY
Minimalism is not a style. It's a way of life. For us at AREMDE, it means more experience and less machine. 
We rethought the traditional espresso machine, creating a window for the coffee master to engage with customers and display their skills to the max. You've never seen an espresso machine quite like this before. 
Real magic happens when you are able to translate state-of-the-art technology into ease of use. To let all engineering possibilities and the power of design work together to produce a quality product like no other. To reimagine the traditional coffee machine. We think we did with our NEXUS. So please, play all the features like a pro!
We believe that creativity should not be limited to black and white. That is why we introduced our Radius Colour Chart, comprised of 32 carefully curated colours for your selection- free of charge. 

AUSTRALIAN MADE. INTERNATIONALLY AWARDED.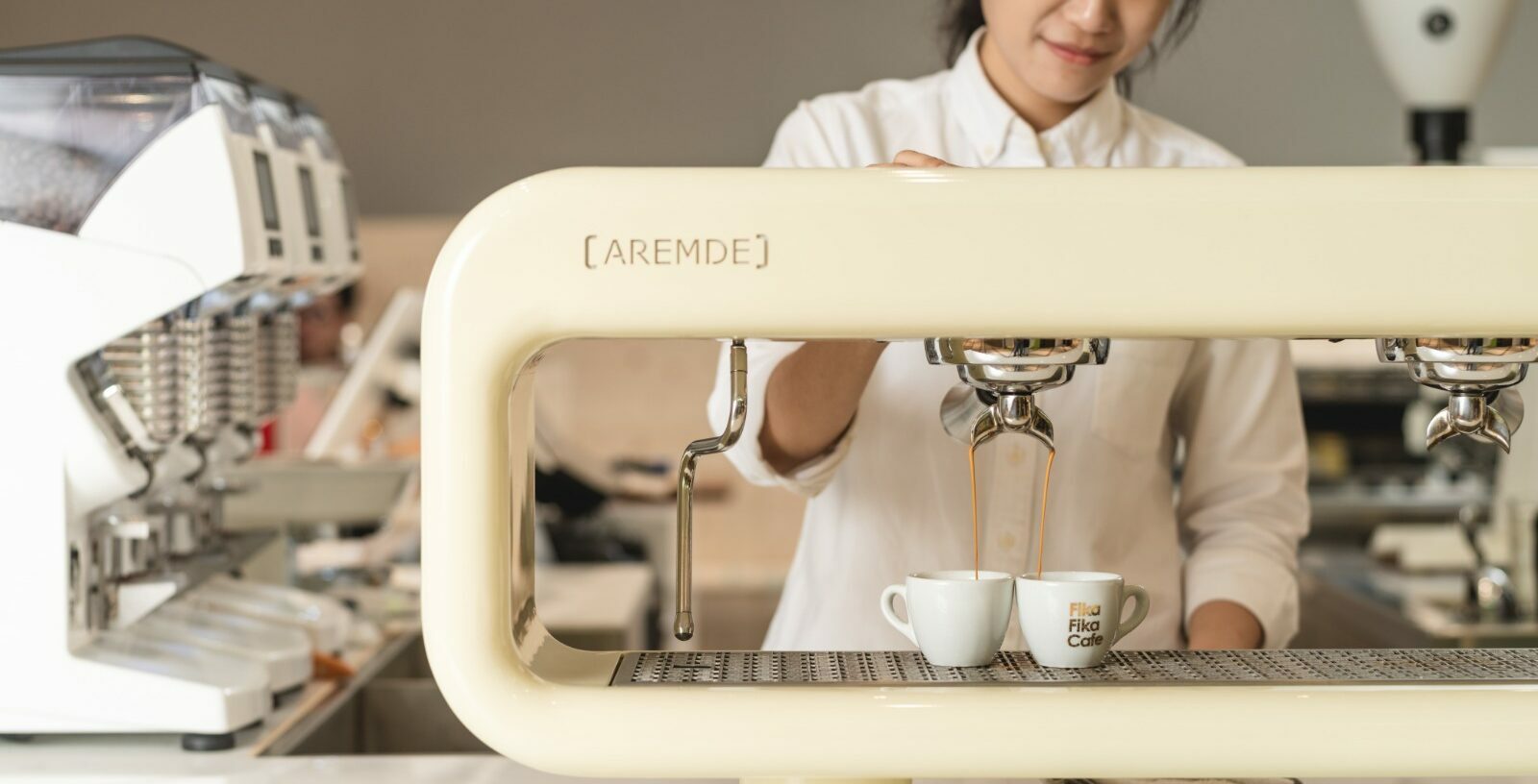 Contact us today to request a brochure and to discuss lead times and customisation. Or, find out the technical specifications behind NEXUS One.